The People's Grocer John G. Schwegmann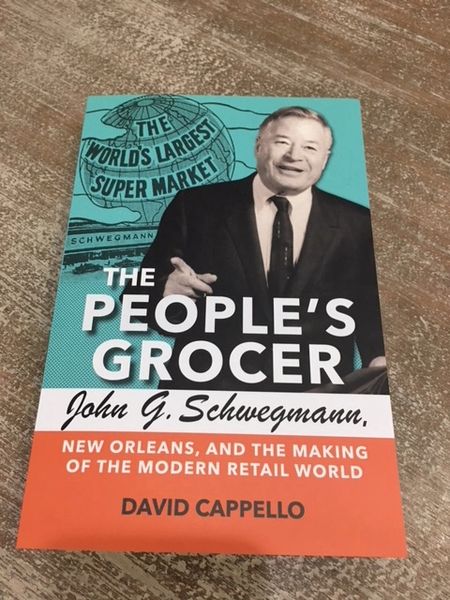 The People's Grocer John G. Schwegmann
"The People's Grocer is an entertaining study of John G. Schwegmann, the New Orleans supermarket magnate. Schwegmann's free-wheeling style and his obsession with offering bargains led him to undertake a legal crusade...that opened the door to discount retailing—a contribution for which Schwegmann deserves far more credit than he has received."
—Marc Levinson, The Wall Street Journal
"A fun and fascinating journey through the life of an overlooked titan of American commerce. Cappello's portrait of John G. Schwegmann is rendered with craft and care, all while offering insightful gems on New Orleans' history, southern politics and shadows of the Cold War....I read a lot of biographies and this one was top notch."
—Scott Thomas Anderson, The Sacramento News & Review
Featured Products