Putumayo's American Blues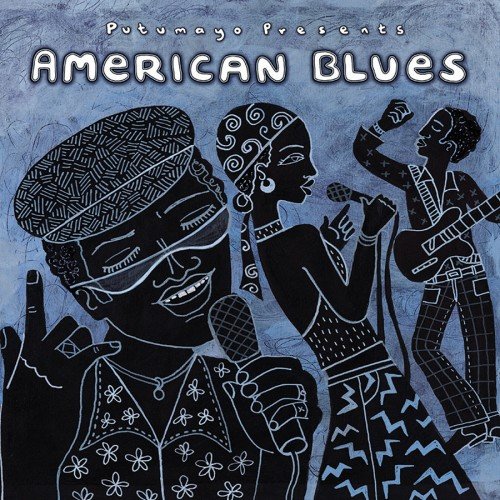 Putumayo's American Blues
American Blues is a collection of some of our favorite blues tracks by legends and rising stars that are helping to keep the blues alive and thriving. The artists on this compilation have remained true to the roots of the blues, be those the acoustic guitar sounds of the Mississippi Delta, the urban electric drive of Chicago, or the swamp boogie of Louisiana. While they may have developed their own unique voices and approaches, they have made it their mission to respect the fundamental sound, structure and soul of the blues.

Track List:
1. Arthur Adams & B.B. King - "Get You Next To Me"
2. Otis Rush - "I Got the Blues"
3. Raful Neal - "Call Me Baby"
4. Ruth Brown - "Good Day for the Blues"
5. Henry Gray - "How Could You Do It"
6. Robert Cray & Albert Collins - "She's into Something"
7. Sugar Pie Desanto - "Hello, San Francisco"
8. Sunpie - "Sunpie's Romp and Stomp"
9. Eric Bibb - "Needed Time"
10. Susan Tedeschi - "Just Won't Burn"
11. Solomon Burke - "None of Us Are Free"
Featured Products